De route gaat over onverharde paden en wegen door bossen en langs verschillende kanalen en riviertjes. Aarle-Rixtel maakt deel uit van de gemeente Laarbeek, niets voor niets "Laarbeek Waterpoort van de Peel". Naast natuurschoon kom je langs cultureel erfgoed zoals het hagelkruis, kasteel Eikenlust en kasteel Croy.
Een speciale gravelbike is niet nodig, deelnemen met een mountainbike of fiets met brede banden behoort tot de mogelijkheden. Er is keuze uit twee afstanden 50 of 80 km. Voor degenen zonder navigatie, beide routes zijn volledig uitgepijld. De vorige editie hadden we op het laatste moment last van wegwerkzaamheden waardoor de tocht korter was dan gepland. Deze editie hebben we dit ruimschoots goed gemaakt. Voor de wielrenners onder ons, de graveltocht is een mooie training voor het komende wegseizoen.
Start is op Sportpark 'De Hut', Bakelseweg 9, 5735 SC Aarle-Rixtel van 8:30 tot 10:00 uur.
Kosten zijn €5,-, voor NTFU leden €4,-, leden van Aan de Wielen betalen €1,-
Jeugd tot en met 16 jaar mogen gratis meedoen.
Halverwege de tocht is er een rustpunt bij de Blauwe Schut voor de verzorging van de inwendige mens. Bij de finish is er een afspuit mogelijkheid voor de fietsen.
Download hier de 50 km route
Of scan hier de QR code on de GPX te downloaden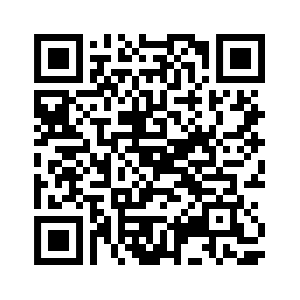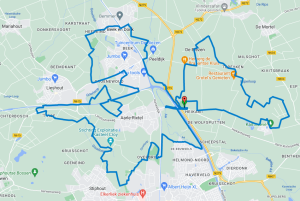 Download hier de 80 km route
Of scan hier de QR code om de GPX te downloaden